A video about a tortoise with a straw stuck in it's nostrils went viral sometime back. The video shows why plastic trash is detrimental to marine life and why especially use-and-throw plastics, such as drinking straws, are one of the most useless items made out of plastic, especially if they end up in our oceans.
Micro plastics, which concentrate persistent organic pollutants, are becoming pervasive in the marine environment. They are ingested by a variety of aquatic organisms including invertebrates, fish, birds and mammals. Adverse biological and physiological effects of this ingestion have been documented in a variety of species. Despite the fact that ecological impacts are currently relatively unknown, evidence suggests that micro plastics may be transferred up the food chain resulting in bio accumulation and bio magnification. This study and this report do not show conclusive findings i.e. whether fish could pass significant part of the ingested micro-plastics up the food chain. So can we ignore all this as long as it does not directly affect us?
One more recent news item: "Mumbai Bird Race: Marginal decline in sightings but quality of habitats remains a worry" –
The data shows that no quail species were sighted for the second year in a row. Also the bird watchers did not sight any Red Spurfowl or Peafowl this year and also sighted two Grey Junglefowl.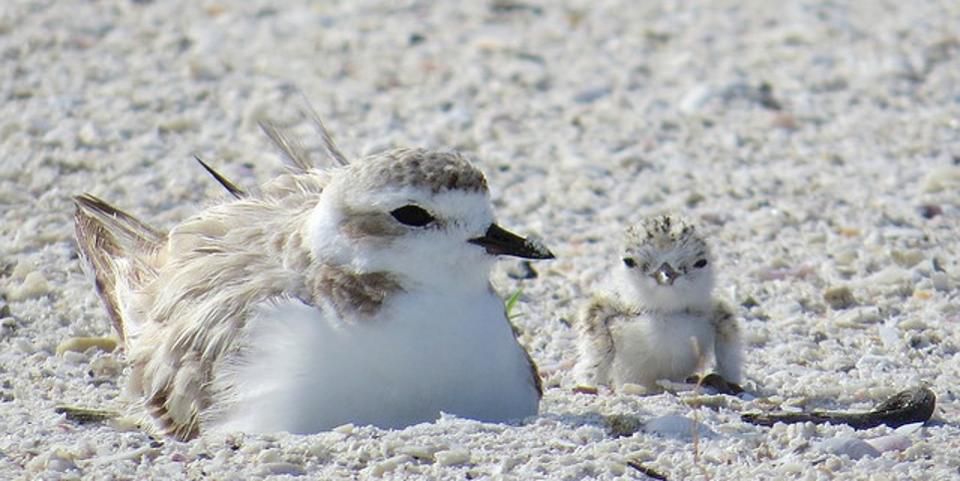 "Rather than the decline in the bird species what is more disturbing is the qualitative decline of the bird habitats. The birds today inhabit such areas where we will not expect to see them. The birds are being disturbed in their habitat and development activities are further polluting them," said Sunjoy Monga, naturalist writer and the founder of the Bird Race.
Bird watchers traveled up to the northern ends of Vasai-Virar, to the Phansad Sanctuary in the south and even to Matheran and adjoining tracts.
Recently, as a part of a state-wide beach cleanup drive (under Nirmal Sagar Tat Abhiyan – a coastal protection and management program), the Maharashtra Maritime Board (MMB) has ensured the removal 8,382 tons of trash from 72 beaches along the Konkan coastline – Juhu being the dirtiest beach with 50.61 tons of trash, followed by Versova with 49.82 tons and Girgaum chowpatty with 20.48 tons. The remaining beaches were identified from Raigad, Ratnagiri and Sindhudurg district – Murud and Kashid beach were also cleaned as part of the efforts.
MMB officials said that majority of the waste that was cleared from these areas consisted of plastics, cloth, rubber and metal. In remote areas in the state, the cleanup was led by local village heads (gram panchayats) and residents of these villages, and at urban beaches, it was a cumulative effort from the municipal corporations, residents and the fishing communities living in the areas, said officials.
"Close to 700 tons of trash was removed every month from 72 beaches along the 720km state coastline," said Atul Patne, chief executive officer, MMB.
"This is an ongoing process and the main stakeholders involved in clearing the trash are local citizens from each of these beaches. With our main focus on boosting tourism along this coastline, we had carried out community-based awareness programs and developed teams that consisted of residents from these areas."
So we can keep turning a deaf ear to all these warning or act right now to leave this world a better place for our children and grand-children?
Let's all be a bit mindful of our use and disposal of plastic because of its longevity in the the environment, its tendency to entangle marine life, and degrade into micro plastics.